Promote your business with great images
Specialists in Industrial, Workplace & Corporate photography.

Corporate, industrial, promotional photography & video to support those in business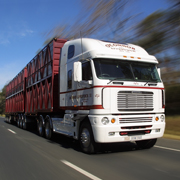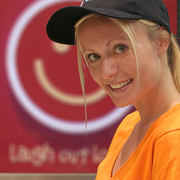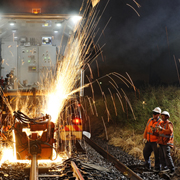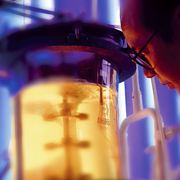 Effective Working Image shows off what you can do. So you can build a better, more profitable business.


Industrial Photography
For Annual and other reports, training and safety productions, " How to " product or service demonstrations, "About Us" profiles. Advertising and display.
The images you show represent you when you can not be there. Representing you to audiences you may not even be aware of. See more of our
Industrial Photography here
.
PEOPLE AT WORK

Your people are your business. Showing them as confident, involved and capable workers, reflects well on them and your organisation's capabilities.
Your business and financial future rests on your good image. We work collaboratively with you to make your image great. See more of our
People at work images here.
WORK LOCATIONS

Where you carry on work operations gives potential clients a strong indication of your capabilities and commitment.
Choosing angles, lighting techniques, even the time of shooting can have major positive effects on the image prospective clients and wider audiences have of your business. See more of our
Locations photography samples