Photography, Video production, Illustration & Animation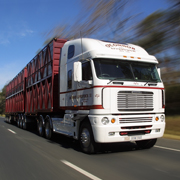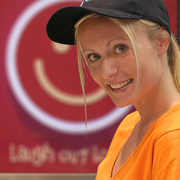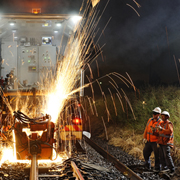 Aerial & Drone coverage
( We use only fully certified and insured Drone operators )
Stills and video productionWe have decades of experience working for a wide range of organisations often in challenging locations. From 30,000 feet above to 1,000s of feet blow the surface. Always to show your capabilities in the best possible light.
See more of our Industrial Photography here
.
PEOPLE AT WORK

Your people are your business. Showing them as confident, involved and capable workers, reflects well on them and your organisation's capabilities.
Your business and financial future rests on your good image. We work collaboratively with you to make your image great. See more of our
People at work images here.
WORK LOCATIONS

Where you carry on work operations gives potential clients a strong indication of your capabilities and commitment.
Choosing angles, lighting techniques, even the time of shooting can have major positive effects on the image prospective clients and wider audiences have of your business. See more of our
Locations photography samples