Professional standard commercial photography
Where is the value in using a professional photographer for your businesses promotional material ?

This gallery of comparison image, shows you some of the additional value hiring an experienced professional photographer brings to the profile of your business.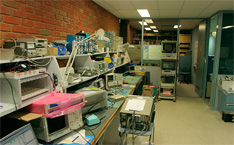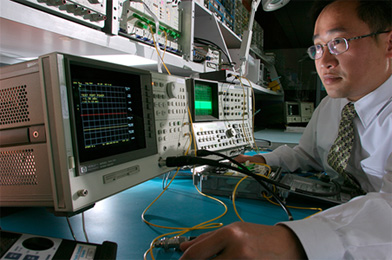 Our client showed us their test lab ABOVE
We decided to concentrate on illustrating the quality of research work the company was renown for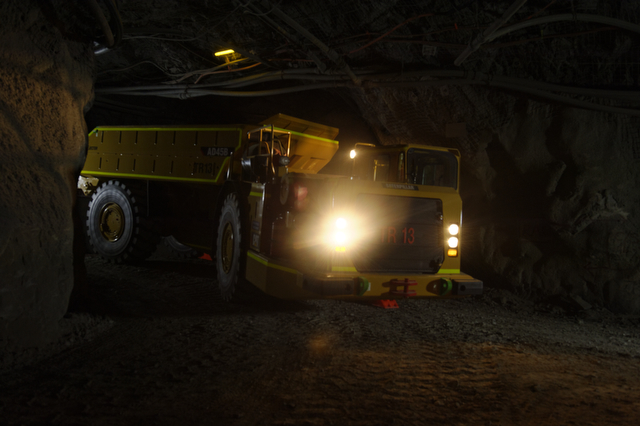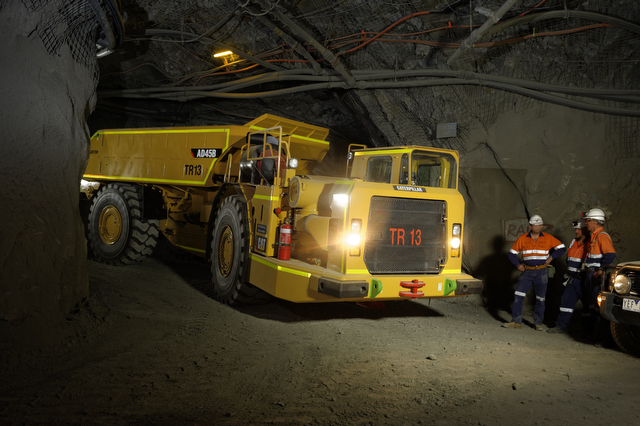 Even a clever camera has limitations in difficult industrial photography locations such as an underground mine.
Professional quality lighting and the experience to use it safely, effectively and quickly is essential in busy locations.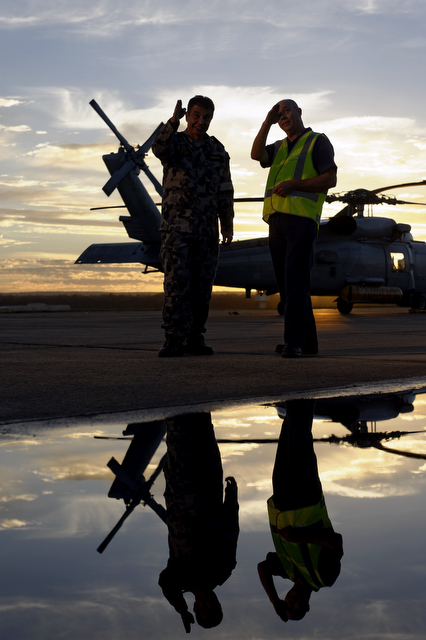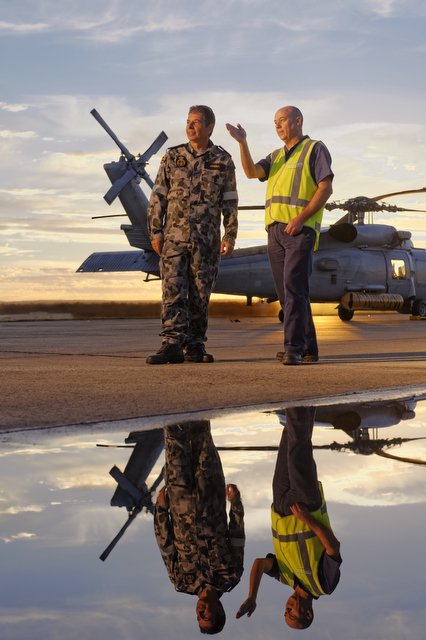 Shooting strait into a sunset to achieve dramatic results takes more than pointing a camera.
Balancing additional, fully portable lighting, powerful enough to match the setting Sun both in intensity and colour makes this image work.

Knowing to involve equipment powerful enough for the job takes experienced pre planing.